METAL PLATING BLOG
Learn about metal finishing from industry leaders.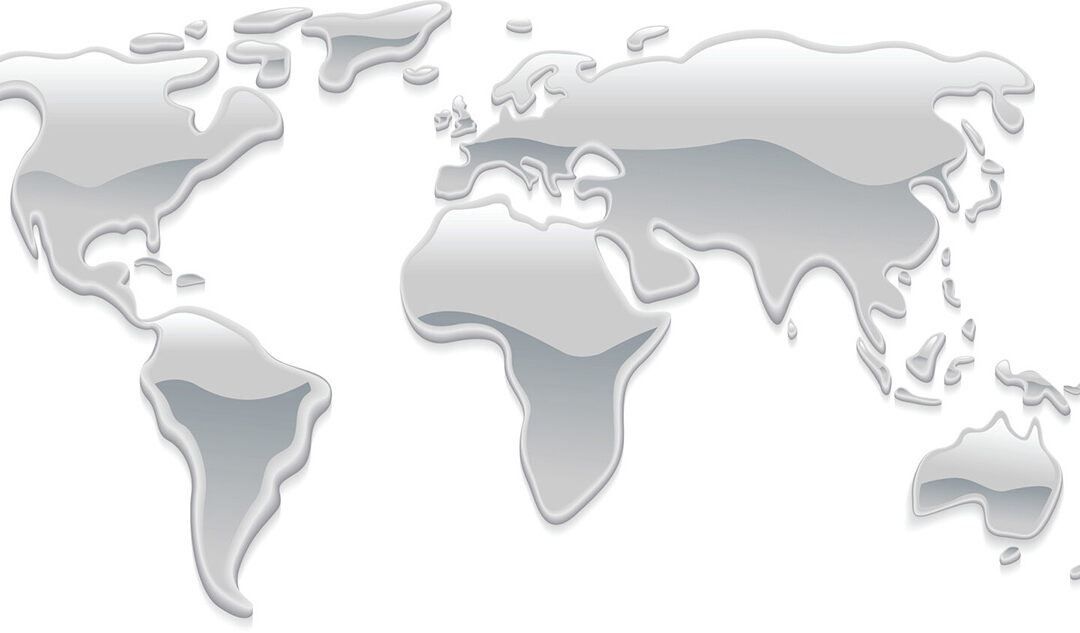 Why We Need Metal Plating For The Microwave/RF Industry Wireless technologies continues to evolve. As a result, the need for well designed high-performing microwave subsystems has increased as well. This is where silver plating for microwave/RF industry comes into...
read more
THE LATEST METAL FINISHING INDUSTRY NEWS
OUR MOST RECENT METAL PLATING ARTICLES
Join the conversation!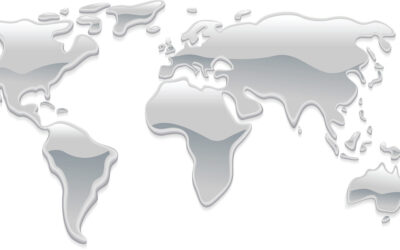 Hydrogen embrittlement is when metals such as steel, become brittle and fractures. This happens when hydrogen is introduced into the metal substrate and subsequently diffused during the forming and finishing processes. Hydrogen embrittlement can seriously diminish a...
read more
PRECISION METAL PLATING TO EXACT SPECIFICATIONS 
MAF Corp. is NADCAP approved for chemical processing by PRI International.