METAL PLATING SERVICES
40+ years to aerospace, defense, RF and microwave communication industries.
Mid-Atlantic has been providing metal plating services for over 40 years to industries such as, aerospace, defense, RF and microwave communications sector and the medical field. Our longevity and dedication to
Quality Assurance
makes us your preferred metal plating services company.
MAF is committed to the delivery of the highest quality metal plating services and products to every segment of our customer base.
PRECISION METAL PLATING + METAL FINISHING SERVICES FOR CRITICAL APPLICATIONS
As a precision quality metal finisher, we are particularly known for our ability to meet to rigorous and exacting standards for the RF & Microwave Communications sector.
We are exceptionally adept at maintaining thickness control in the application of coatings that are critical to the microwave component tuning (intermod testing), and we are consistent in meeting the very stringent high to low RF frequency requirements.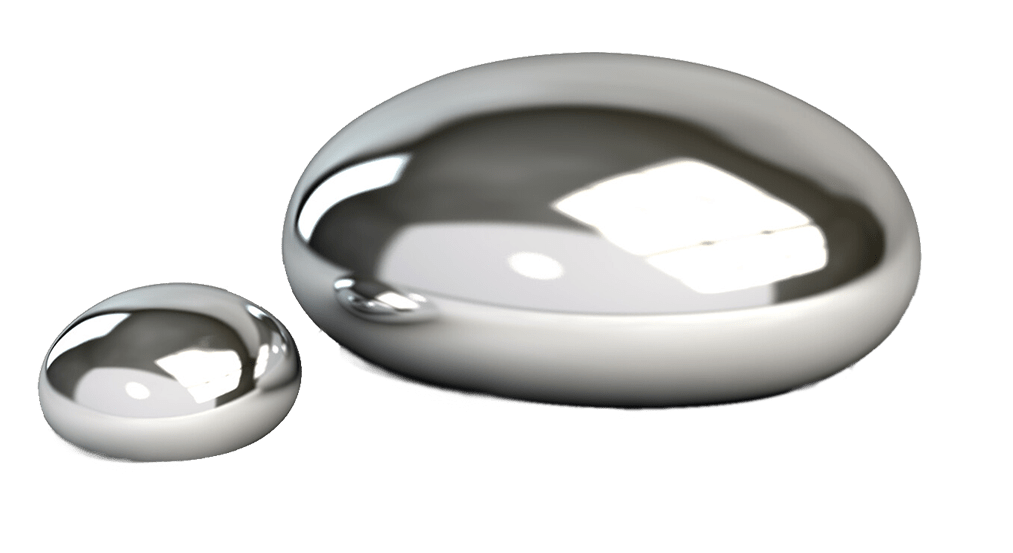 PRECISION METAL PLATING TO EXACT SPECIFICATIONS
MAF Corp. is NADCAP approved for chemical processing by PRI International.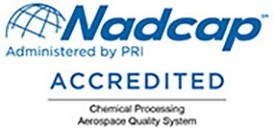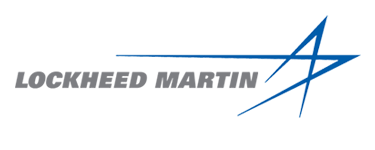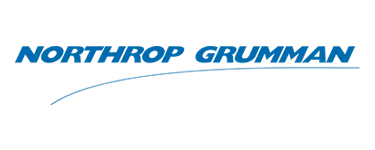 All of our metal plating services are Restriction of Hazardous Substances (RoHS)
RoHS substances are restricted under the RoHS directive including lead (Pb), mercury (Hg), cadmium (Cd), hexavalent chromium (CrVI), polybrominated biphenyls (PBB) and polybrominated diphenyl ethers (PBDE).
We routinely work with a vast array of substrates, including:
Aluminum
Beryllium
Brass
Copper
Invar
Kovar
Stainless Steel
Steel
Tungsten
Please contact us with any question or requirement you may have about the materials that are to be finished or use our "Request Information" form.