PRECISION MASKING SERVICES
Multi-layer techniques for critical application components
Precision masking is the process through which a specific area of a part is "masked off", or protected, from the finishing process. For example, masking is usually used when applying a metallic coating to a part to prevent deposits on specific areas.
Consider a part that has threaded holes and or bolts. These would need to be masked off prior to coating the part to prevent the metal plating from filling the threads. Occasionally, masking is used merely for creative or aesthetic reasons.
PRECISION MASKING SERVICES TO THE FOLLOWING SPECIFICATIONS
Carefully masked components for critical applications
We use a variety of tools in our precision masking services. Our extensive inventory of masking materials includes plugs for through hole blocking, caps and sleeves to mask threads, along with custom cut silicon masks. As a result, you can rest assured that your part is masked perfectly.
Mid-Atlantic Finishing's precision masking services are focused on and specialized in preserving or adding properties to parts that are required for your specific job.
Proactive Personalized Service
Prompt Quotes. Fast Turnaround Times
Suberb Qualilty, Value-Added Results
R
Specializing in precision masking for critical applications
R
Added attention to drawing detail instruction notes
R
Avoidance of plating on threaded & thru holes as required
R
Q.C. masking documentation sheet completed as part of the masking process
R
Multi-layer techniques with a focus on preserving or adding properties
R
Pictorial database of all parts masking requirements.
Extensive inventory of plugs and masking materials
Masking capability on any type substrate
Our staff is extremely adept at communicating with customer Engineers and can understand complex masking instructions
MAF's masking approach preserves the dimensions of the body of the part while adding the ability to make necessary solder connections.
PRECISION METAL PLATING TO EXACT SPECIFICATIONS
MAF Corp. is NADCAP approved for chemical processing by PRI International.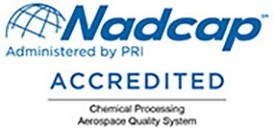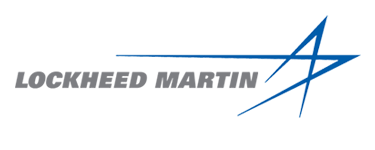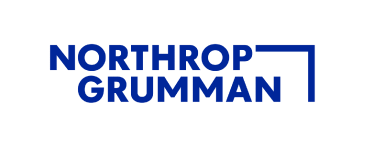 REQUEST A QUOTE
Precision metal plating services for aerospace, defense, medical and RF & Microwave sectors.