TIN-LEAD PLATING SERVICES
Custom formulas to meet any specificaation
Mid-Atlantic Finishing Corp. offers tin-lead plating services. We provide a diverse portfolio including 90/10 and 60/40 formulations. MAF can produce custom formulas upon request to meet any specification.
Mid-Atlantic Finishing processes 60/40 and 90/10 Tin-Lead to most aerospace and telecommunications specifications.
The most common tin-lead plating services certified by Mid-Atlantic Finishing is MIL-P-81728 (Type I).
TIN-LEAD METAL PLATING TO THE FOLLOWING SPECIFICATIONS:
MAF can certify tin-lead plating services to most company specific specifications.
Composition of the bath is typically specified as 50-70 w% Tin, 1.0 w% Max other metals and the remainder Lead. Other compositions such as 60/40 & 90/10 are permitted as customer specified. Excellent solderability. Typically .0003″ to .0005″ in thickness unless otherwise specified.
Underplating – No underplating is specified except for alloys containing 15% or more zinc or beryllium.
A copper or nickel underplating of 0.0001 inch is recommended on such alloys.
A .0002 copper plate generally required on copper base alloys.
No undercoating required on steel substrates unless otherwise specified.
Unless otherwise specified, either a matte or bright luster shall be acceptable.
For electronic components only a matte finish shall be furnished.
Thickness of Plating – Unless otherwise specified the thickness of the plating, except on electronic components, shall not be less the 0.0003 inches and shall not be greater than 0.0005 inches on visible surfaces that can be touched by a 0.75 inch sphere.
Thickness of Plating for Electronic Components – Unless otherwise specified the thickness for electronic components shall be an average of 0.0003 inches where measured at 4 points and at least 0.10 apart with no single reading being below 0.0002 inches.
Proactive Personalized Service
Prompt Quotes. Fast Turnaround Times
Suberb Qualilty, Value-Added Results
R
Excellent solderability
R
Lead alloy prevents the formation of tin whiskers.
Tin-Lead plating is excellent for parts that are to be soldered as it has a low melting point. This process produces a matte finish.
If your part is a copper based alloy, a 0.0002″ copper plate is required. However, no undercoating is required on steel substrates unless otherwise specified.
PRECISION METAL PLATING TO EXACT SPECIFICATIONS
MAF Corp. is NADCAP approved for chemical processing by PRI International.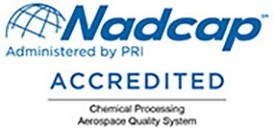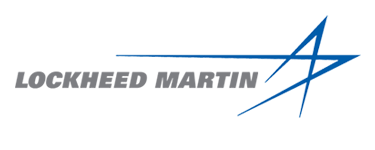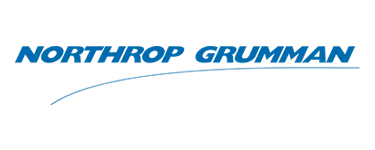 REQUEST A QUOTE
Precision metal plating services for aerospace, defense, medical and RF & Microwave sectors.