CREDIT APPLICATION
Need help financing your project?
We love seeing people succeed!
If you need help financing your metal finishing needs, we offer a line of credit to help you reach your goals.
To apply for a line of credit with Mid-Atlantic Finishing Corp., download our Credit Application.
Submit your completed credit application form via FAX to our Sales Department at: 301-772-6786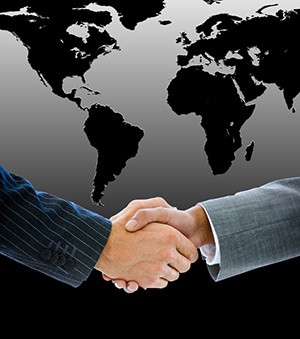 WHY CHOOSE MID-ATLANTIC FOR YOUR METAL FINISHING NEEDS
Mid-Atlantic Finishing is a certified and accredited and is a premier national metal finishing services company that has continually demonstrated our unique ability to understand what the customer wants and deliver on that need.
We are well known for our exceptional ability to maintain critical thickness control in the application of coatings that is critical to many industrial components.
Proactive Personalized Service
Prompt Quotes. Fast Turnaround Times
Suberb Qualilty, Value-Added Results
PRECISION METAL PLATING TO EXACT SPECIFICATIONS 
MAF Corp. is NADCAP approved for chemical processing by PRI International.